Current Promotions
Competitive pricing and special bonus deals are all part of the package at Nowra Carpet Court . We're always updating our specials and promotions, so check back here regularly to see what's new for you.
Feltex – Specials 10th March to 30th April
Botanica by Redbook Carpets Display in store….come in and book your free measure and quote today.
Reno Rescue Sunday 3rd April to 17th April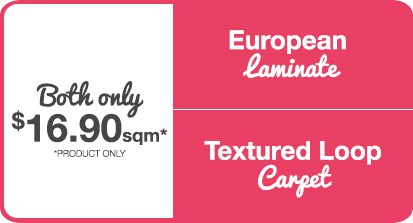 Exclusive Godfrey Hirst- Mondo European Laminate and Princeton Studio Carpet (Studio Selections).
Mondo $16.90 m2 (supply only)
Mondo $54.90 m2 (laid)
Princeton 4m wide $115.00 (laid incl underlay)
Princeton 4m wide $ 67.60 (supply only)
Many other In store promotions available on stock ranges from $95.00m (laid incl underlay). Call in and speak to our expert sales and design staff today to arrange a free measure and quote on all sale items.